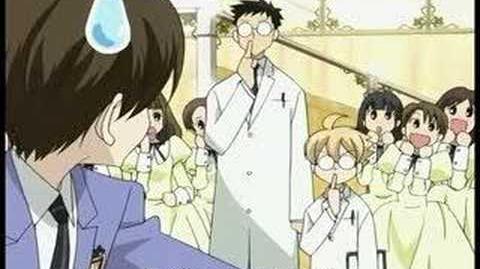 Question Time!
Feel free to change it, but here are a few questions to get your user page started!
What is your favourite anime? Ouran High School Host Club
Who is your favourite character? All seven of the hosts.
Have you read the manga, watched the anime or watched the live action? Read manga and watched anime
Do you want a second season or are you content with the ways the anime ended? Second Season OBVIOSLY
What's your favourite character song? Dunno
Do you watch subbed or dubbed? Both
Community content is available under
CC-BY-SA
unless otherwise noted.